It's time to put your Best Facade Forward ...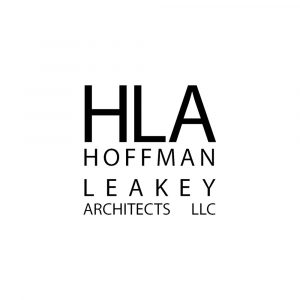 Could the outside of your business use a little sprucing up? Maybe it's time to replace your old sign, or outdated awning? Or maybe, you just want to add a few flower boxes to increase beautification of your storefront? Maybe you're thinking even bigger ... and you want to totally overhaul the outside of your downtown building. 
This year, Downtown Bellefonte Inc. has partnered with Bellefonte-based Hoffman Leakey Architects to offer a free facade rendering that will help a business or downtown property owner envision what their facade could become; and an additional $1,000 prize toward making that vision become a reality.
Why facade matters:
Retail store owners and downtown businesses rely on their initial impression to entice people to make their way into the store. Basic elements such as signage, awnings, windows, and colors can all add up to more profits for a business. And, as businesses improve facades individually, our community as a whole is beautified.