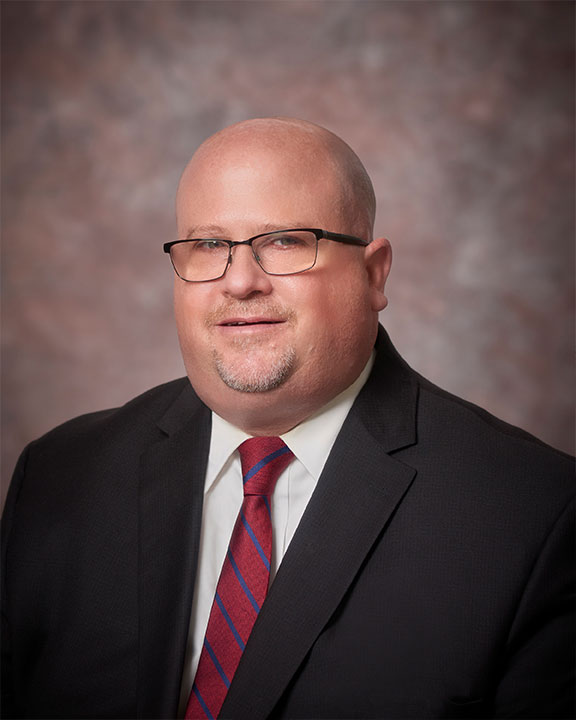 Chad Feather
As a sales professional throughout my career I have always been passionate about building relationships and adopting new concepts that better myself, my company and my client's experience.
During this time, I have had the privilege of working alongside talented individuals with various businesses throughout Central Pennsylvania.
I have worked in the financial industry since 2001 assisting Individuals and Businesses with their Financial Well Being.
Fulton Bank's Cash Flow Conversation assists me in helping small businesses Accelerate Receivables, Manage Payables, Forecast their Future Cash Flow Position and make sure they have Access to Credit when needed. Our proprietary tools position us as an Industry Leader.
My areas of expertise include: Health Care, Agricultural, Professional Services, Manufacturers and Wholesalers, focusing on Small Businesses with Annual Revenue between $1 and $5 Million.