Outdoor Adventure Expo planned for June 9, 2019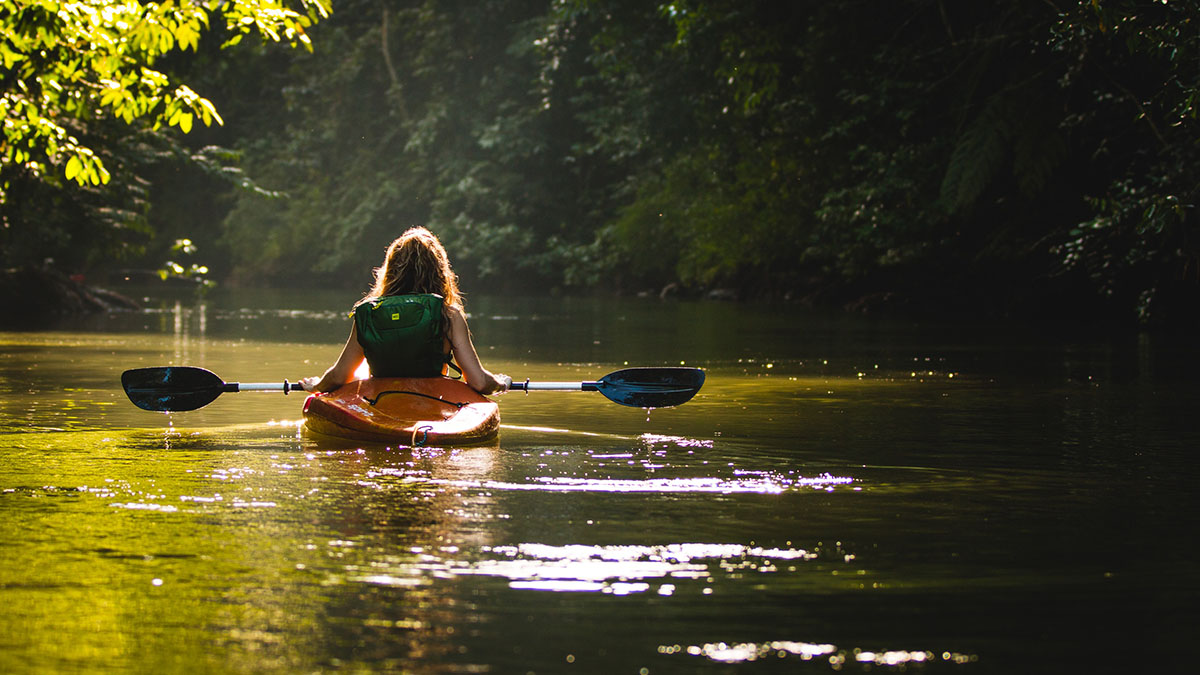 Downtown Bellefonte Inc. is excited to announce its next event, planned for June 9, 2019.
The Outdoor Adventure Expo will highlight Bellefonte's beautiful and easily accessible natural assets, while showcasing regional vendors and businesses that specialize in outdoors and recreation-related products.
The event is planned from noon to 5 p.m. in the Talleyrand Park Annex.
[button link="/outdoor-adventure-expo-2019″] View More Info[/button]
---