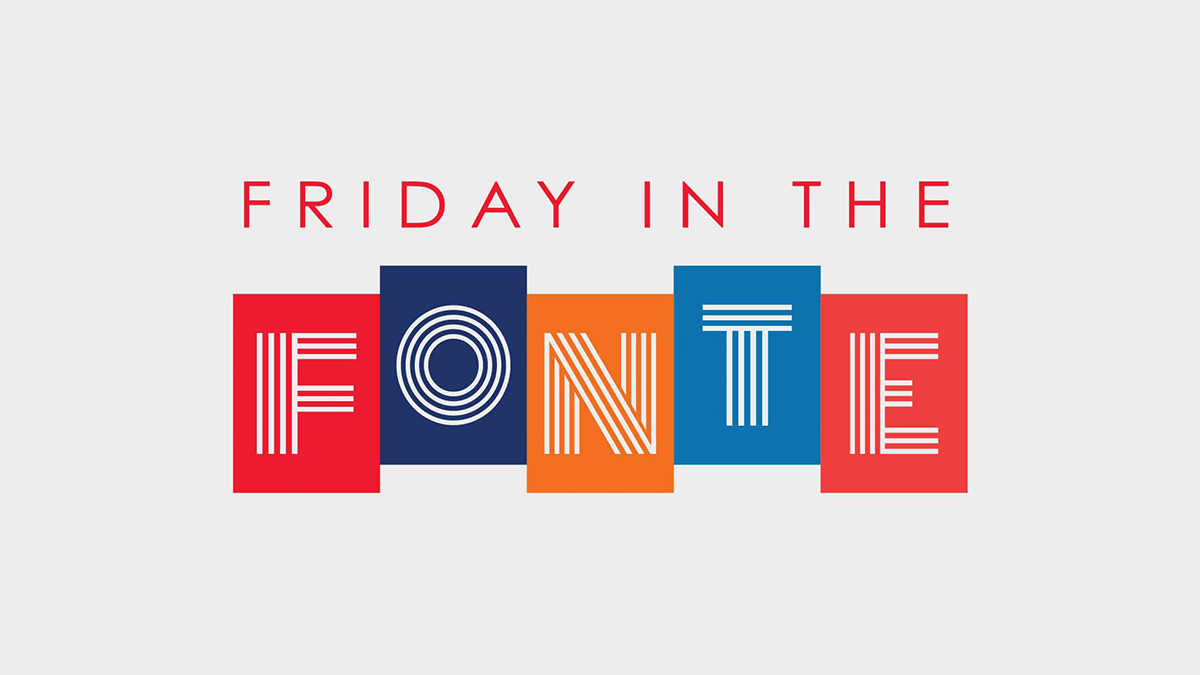 The last Friday of each month, celebrate downtown Bellefonte's shopping, dining, arts and craft beverages during our new event, Friday in the 'Fonte!
This month, these businesses are participating:
Spotlight Businesses in May
Art a la Carte, 10 a.m. to 8 p.m.
We're welcoming Art a la Carte to Bellefonte this month! The new, unique store recently celebrated its grand opening.
You'll find a dazzling array of art & fine craft, jewelry by seven artists; felted wool, wood, glass, hand-loom-woven, and quilted home accessories; handmade books; paintings and pastels; and Bellefonte photos.
During Friday in the 'Fonte, get 10% off jewelry by Elizabeth Hay, Kristen Osborne Connell, Carol Korte, and Dana Pitzer; plus 10% off Veronica Wise wood home accessories, Kishacoquillas Goatmilk Soap products, Suzy Decker glass, & Susan Nicholas Gephart artwork.
Alleycat Quiltworks, 4 to 7 p.m.
Alleycat Quiltworks is featuring "Galaxy" – one of owner Barbara's favorite quilts! The Galaxy quilt pattern is one of those quilts that looks difficult (all those curves!) — but it's not. This quilt is made from 2 slightly different blocks — no curved piecing — it's an illusion! And to make those pointy star points use your Studio 180 Design V-Block tool. During Friday in the 'Fonte, find demonstrations on how to use your V-Block tool and pecial pricing just for Friday in the "Fonte!
Co2 Boutique, 10 a.m. to 7 p.m.
Find kids activities, face painting and more at Co2 Boutique. Get a free palm tree necklace for stopping by!
Other participating businesses include:
Victorian House Antiques, 11 a.m. to 6 p.m.
Find higher-end antiques and fine jewelry at Victorian House Antiques. They're offering 15% off a purchase made with cash or check.
Jabebo Studio Store, 10 a.m. to 7 p.m.
You'll find the signature Jabebo Earrings, plus locally made bath and beauty products, hand-made and fair-trade items. Buy two pairs of earrings and get a third pair free.
Brother's N.Y. Style Pizzeria, 10:30 a.m. to 10 p.m.
Get a 16″ one-topping pizza and 2 liter soda for only $14.00, dine-in only. They also offer subs, cheesesteaks, strombolis, wings, fries and more.
Good Intent Cider, 3 to 10 p.m.
This Friday in the 'Fonte, Good Intent will feature a small-batch cider release.
Confer's Jewelers, 10 a.m. to 7 p.m.
Stop by Confer's for live music, food and drinks; and get a free pair of pearl earrings just for coming!
Plumb's Cards and Gifts, 9 a.m. to 9 p.m.
Plumb's offers beautiful home decor, gifts, cards and stationary. And don't forget about their old-fashioned soda fountain with hard ice cream. Get 25% off your regularly priced gift shop purchase during Friday in the 'Fonte.
Bellefonte Wok, 10:30 a.m. to 10:45 p.m.
Hungry? Stop by Bellefonte Wok for takeout or dine-in.
State Burger Co., 11 a.m. to 9 p.m.
Design your own craft burger, score some resh-cut fries, or order a malted milkshake. Chocolate Donut Milkshakes are $3.50 just for Friday in the 'Fonte.
Helen Foxx and Co.
At Helen Foxx, buy any two accessories get the third 1/2 off equal or lesser value. The boutique offers beautiful clothing in sizes 2 through 22 and fabulous accessories.
Brazilian Munchies, 11:30 a.m. to 2 p.m.
Offering meals, snacks and desserts at their food truck on Dunlop Street. You can order ahead texting (814) 574-2115 and stop by to pick up. For Friday in the 'Fonte, get one free churros sample with any purchase.
---