Summer Sounds in the Park 2020 Schedule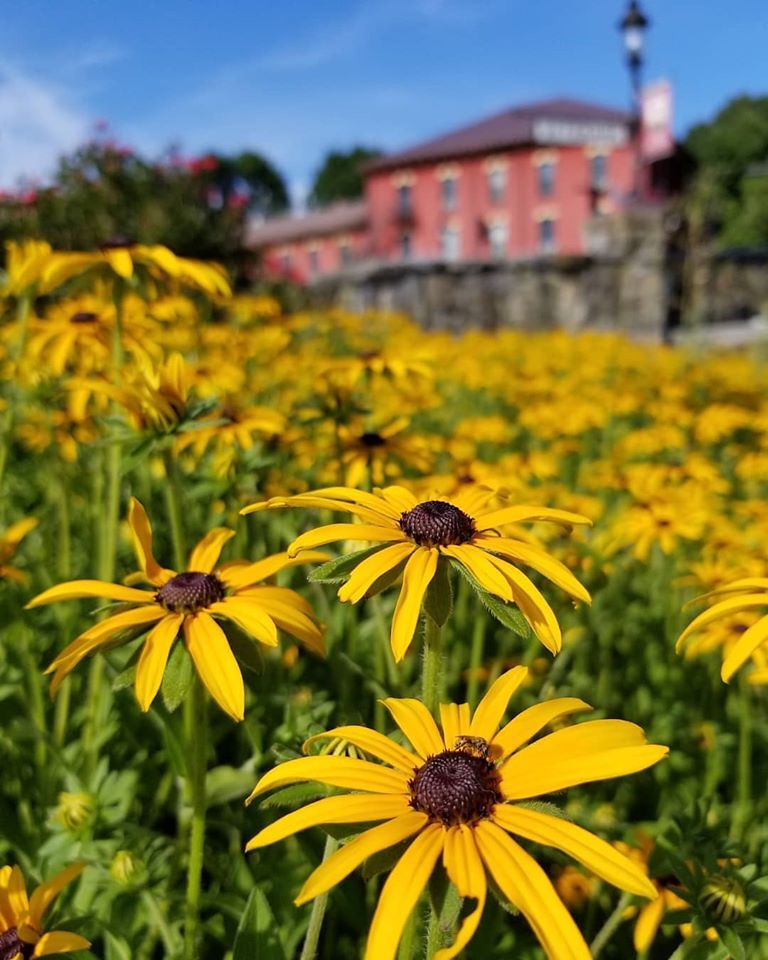 The Bellefonte Historical and Cultural Association will start their Sunday evening concerts beginning at 7 p.m. in Talleyrand Park on Sunday, June 28. Find a concert schedule below:
June 28 – Eventide (classic acoustic rock)
July 5 – Ramalama (50's & 60's a cappella doo wop)
July 12 – Tommy Wareham (local favorite redux)
July 19 – Taylor Brothers (old fashion 3 part harmonizing)
July 26 – Western Range (toe tapping Texas music)
August 2 – Zupe (Vegas style entertainment)
August 9 – Last Rebels (southern fried rock n roll)
Observe social distancing — wear a mask to attend the concerts, and spread out.
This effort is supported by a gift from the Garver Charity Fund B.P.O.E #1094 Bellefonte Lodge and grants from the Pennsylvania Council on the Arts and The Happy Valley Adventure Bureau.
---