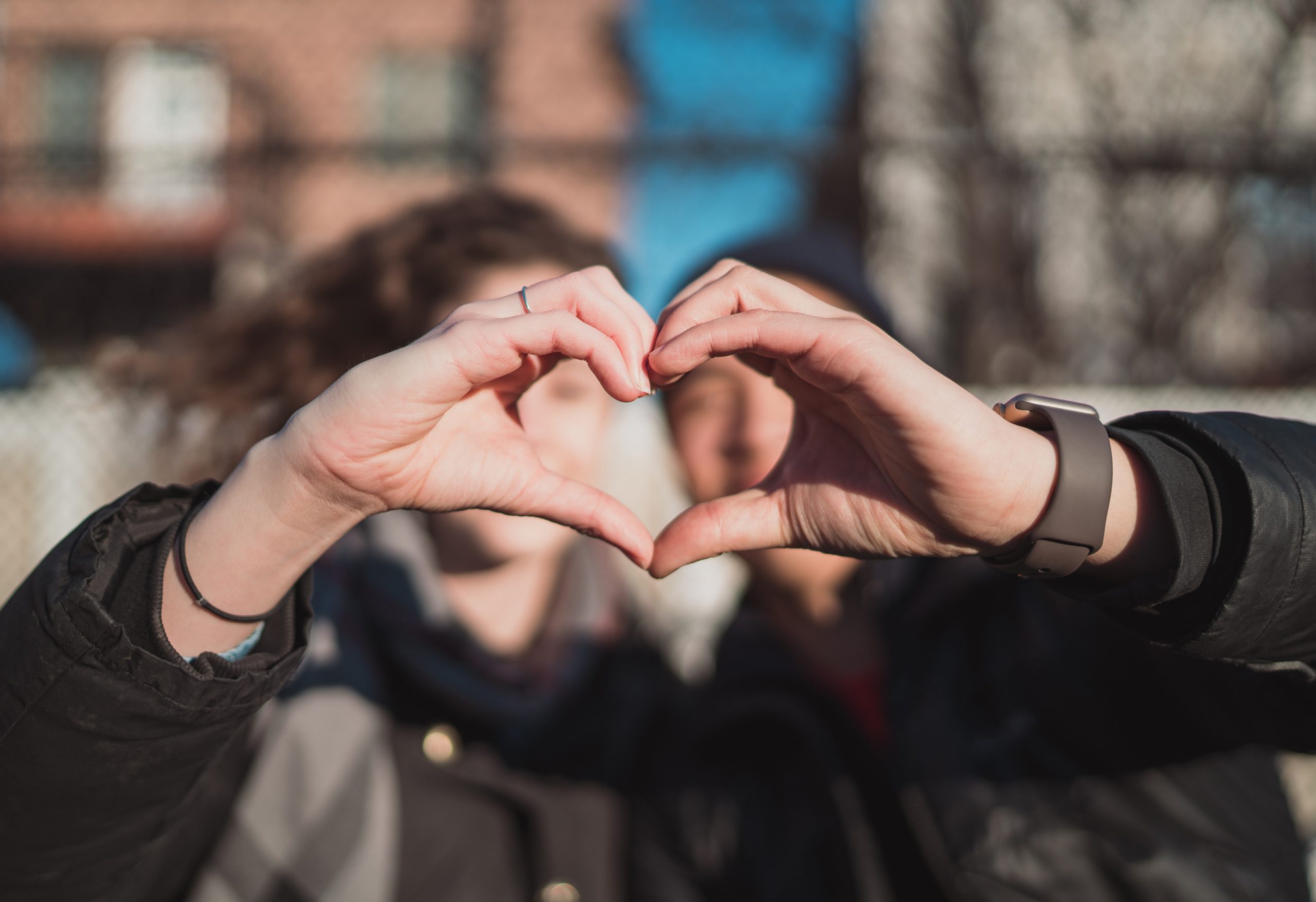 This February, celebrate the special relationships in your life in downtown Bellefonte. Whether you come for a weekend, or drop in downtown for a day, there's a way for you to celebrate love and support local businesses.
Shop Small Crawl
Downtown Bellefonte Inc.'s Shop Small Crawl continues for February, with the opportunity to enter to win a special prize for participants that visit at least 5 Bellefonte businesses.
The February Prize includes:
Bellefonte wall art — poster designed by 3twenty9 Design
A Bellefonte Courthouse Charm from Confer's Jewelers
A $100 gift certificate towards a stay at The Queen Bed & Breakfast
A Valentine-themed felted mouse ornament from the Bellefonte Art Museum
Learn more about the crawl and how to support local businesses through it here!
Bellefonte Art Museum
What better way to get out of the house and try something new — safely — than by touring the Bellefonte Art Museum with your special someone, or best gal pals? Tour the museum together and make a stop in the gift shop.
Open Friday to Sunday, noon to 4:30 p.m. — or by appointment.
Learn more about the museum here. 
Spend a Weekend in Bellefonte at these historic, romantic bed and breakfasts:
Bellefonte Bed & Breakfast
Book any two-night weekend (Friday & Saturday) in February at Bellefonte Bed & Breakfast, 214 N. Allegheny Street, and your stay will include a personal in-room charcuterie board, a selection of sweet treats, and a bottle of wine.
Whether you are interested in a relaxing weekend "in", or prefer to hit the nearby slopes or trails, a change of scenery and a special weekend away from home might be just the break you need to brighten up your month.
Our Fair Lady Bed & Breakfast
Our Fair Lady, 313 E Linn Street, is offering a Romance Package, which includes chocolates and flowers included in a 1 or 2 night stay. Guests will be served a special Valentine's Day breakfast. The inn is also offering a February Victorian High Tea Special.
Enjoy warm hospitality, quality comfort, and a rich historic atmosphere in this meticulously-maintained 19th century home. It's the perfect weekend getaway, or place to call home for an extended stay.
Reynolds Mansion Bed & Breakfast
Book the "Perfect Together" package at Reynolds Mansion (available year-round), to make a stay in Bellefonte extra special. Guests can add on to their reservation with flowers, champagne, and chocolates. Choose to have your package placed in your room upon arrival or when you return from dinner! Share a chilled bottle of champagne and delicious chocolates while relaxing in your jetted tub. The bouquet of flowers and vase are yours to keep.
The Queen Bed & Breakfast
The Queen, 176 E Linn Street, is offering a $50 gift certificate to The Governor's Pub for couples booking a two night weekend stay in February. The inn's usual gourmet breakfast will be served in guest rooms for COVID safety with complimentary mimosas on the morning of their choice.
Enjoy an evening of Victorian pastimes. Relax by the fireplace in the foyer surrounded by a collection of Santas. Common areas for guests include a Victorian parlour with working victrola, player piano and steroptic viewer. Sit on the front porch and listen to the quiet while sipping a mint tea and watch the neighbors enjoy caring for their beautiful homes. Walk to the historic commercial district and purchase that unique gift or enjoy fine dining in a charming Victorian village.
Special Discounts and Promotions
Tags: bellefonte, downtown bellefonte, things to do
---