Request for Proposals: Short-term stay housing for remote workers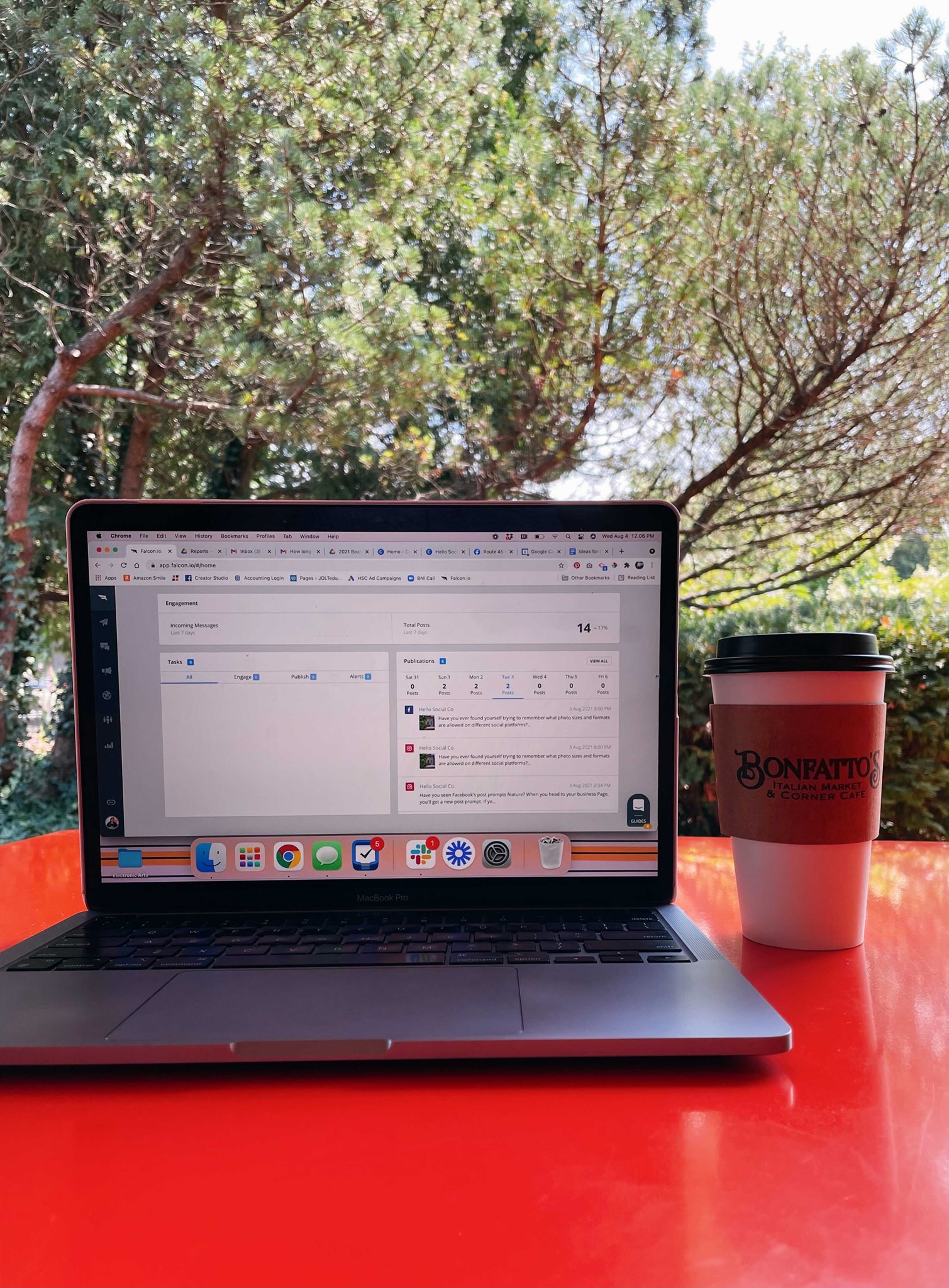 Downtown Bellefonte Inc., an organization dedicated to the economic growth and vitality of Bellefonte, Pennsylvania, seeks short-term housing that reflects a long-term stay for up to six remote workers starting July 2022 for approximately 2-4 weeks. 
As part of  the Wilds Are Working,  an initiative with The Pennsylvania Wilds and Ben Franklin Technology Partners that was funded by the Appalachian Regional Commission, Bellefonte has been selected to host remote workers, allowing them to try out living, working and giving. The opportunity will highlight the community's coworking and collaboration facilities, nearby recreation opportunities and public lands, and rural quality of life. Long term, it is the organizations' goal that after remote working in the PA Wilds for a short stay, some of these remote workers will ultimately decide to move to the PA Wilds region and become an active member of the community. 
Proposal Submission & Requirements: 
Submission of the form below  (

form

to embed)

Cover Letter stating why your property would be a good fit for remote workers

Join the Wilds Cooperative of PA, an entrepreneurial ecosystem powered by The PA Wilds (free to join)

https://wildscopa.org/join/

Sign up to be part of the #LoveBFT community gift card program: email

jennilyn@downtownbellefonteinc.com

for program information and to receive an activation code.

Property must be located within the borough of Bellefonte
Proposals are due February 25, 2022 and should be emailed to Jennilyn Schuster, Main Street Manager, at jennilyn@downtownbellefonteinc.com. Proposals will be reviewed and tours will be scheduled to view properties early March 2022, after which the accepted proposals will be notified. All proposals are subject to review and approval by The PA Wilds Center for Entrepreneurship and Downtown Bellefonte Inc. prior to proceeding. 
---