Downtown Bellefonte Inc. seeks artists for mural project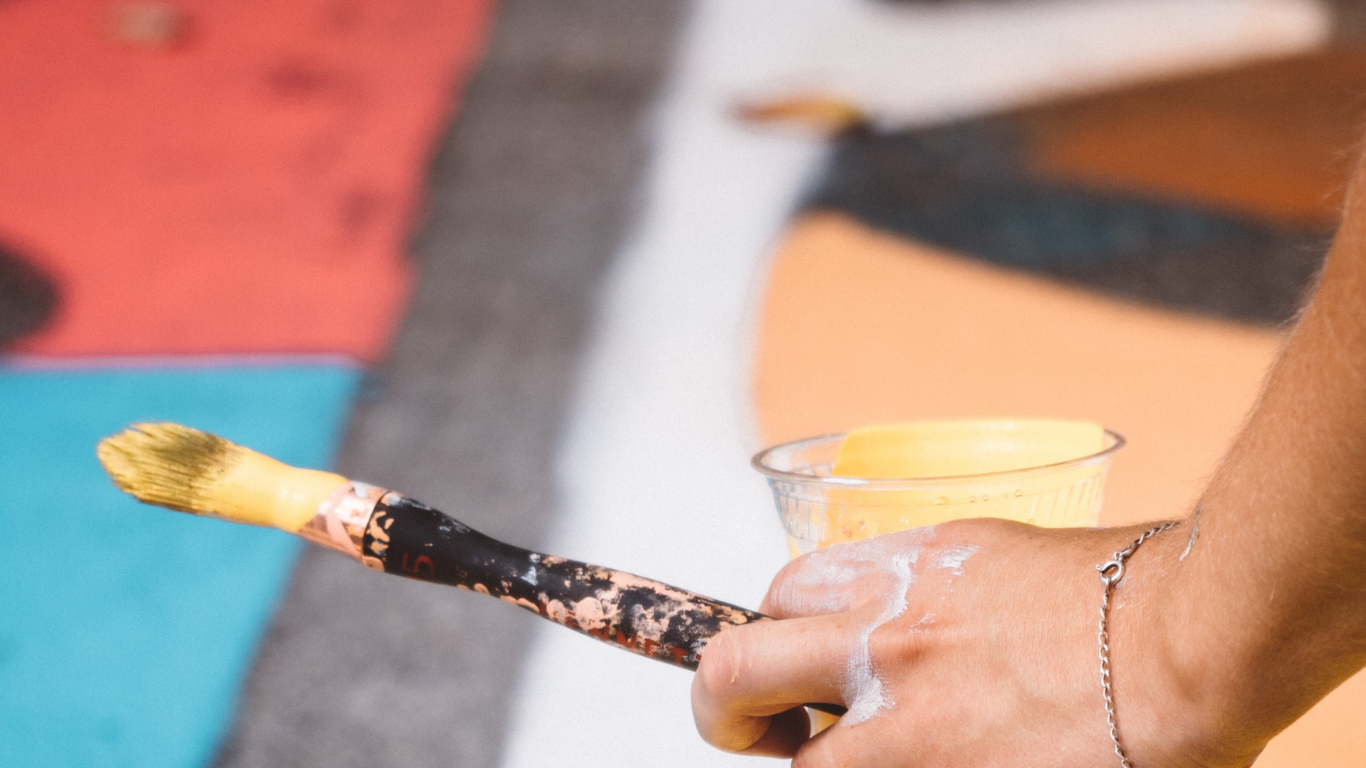 Downtown Bellefonte Inc. is seeking qualified artist(s) for a large-scale mural project. In the summer of 2023, our organization hopes to install one large mural in Downtown. The goal is to commission a mural that will attract visitors, locals, and tourists, and DBI hopes that this project will be a catalyst for more investment in the arts.

About Downtown Bellefonte Inc. (DBI)
DBI is dedicated to helping business arrive and thrive in 21st Century Bellefonte while preserving, protecting, and utilizing Bellefonte's historic architecture and heritage, and organizing town-wide initiatives that invite residents and visitors alike to discover all that Bellefonte has to offer.
Downtown Bellefonte believes strongly that history and art are inseparable from a living, breathing downtown. Historical significance — such as the Victorian architecture and the legacy of the town's seven U.S. governors, and the Underground Railroad — on both the state and national level give the town an air of American relevance. By that same token, the town's reputation as a gathering place for artists and artisans is a vital part of the Bellefonte aura. This combination serves as a major draw to locals and visitors as well as helping to attract new businesses. DBI works closely with local art and historic organizations, museums, galleries, and community organizers in a concentrated year-round effort to promote Bellefonte's heritage, cultural and creative strengths.
Tags: mural, public art, request for qualifications
---