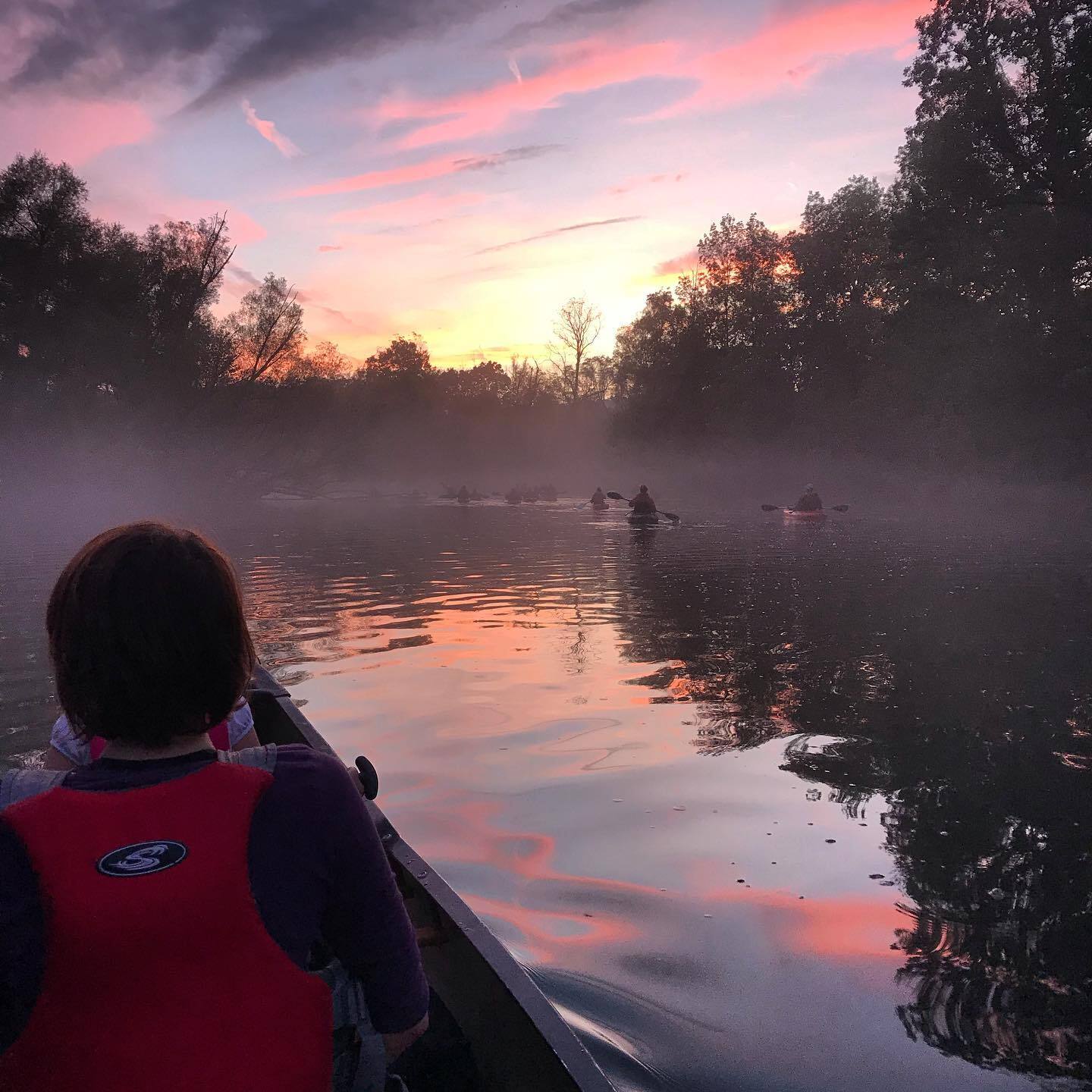 Visit us here in Bellefonte and it won't take long for you to see that in addition to world-class food and fun, the outdoor adventures just can't be beat. 
It's the perfect setting, first of all. Nestled among the mountains and quilted farmer's fields of central Pennsylvania, you will find state parks, state forests, trails and streams that are just begging to be enjoyed. Opportunities for hiking, mountain biking, camping and boating—along with world-renowned trout fishing— are just minutes away from downtown Bellefonte.  
No wonder National Geographic named Happy Valley as one of their top adventure picks, saying that it featured great outdoor escapes. "Ah, to be young and live in a rugged corner of the Alleghenies."
Get a taste of Outdoor Adventure in Bellefonte
The Outdoor Adventure Expo highlights Bellefonte's beautiful and easily accessible natural assets, while showcasing regional vendors, nonprofits and businesses that specialize in outdoors and recreation-related products. This is a free-admission, regional event to promote nature-based tourism and commerce, with the added benefit of promoting health benefits of getting outside. This event also serves as a fundraiser for Downtown Bellefonte, Inc. to aid in its economic development initiatives.
The event will be held on Sunday, October 3, 2021 from 12 pm to 5 pm in Talleyrand Park and Bellefonte Waterfront walk. Learn more about the event here.
Choose from some of our top adventure picks when you are in Bellefonte: 
Go on a hike
There are so many ways to explore the area around Bellefonte on foot, with trails that range in difficulty from happy meandering to serious workouts. Start out with our very own waterfront that includes a popular walking and running track, or head out to Millbrook Marsh Nature Center, a 62-acre nature preserve with protected wetlands and boardwalks for hiking and wildlife viewing  just seven miles away. Head out to one of several state parks within minutes from town that offer hundreds of acres of trails, along with mountain biking, camping and boating opportunities. Bald Eagle State Park in Howard, PA, features a 1,730-acre lake that's surrounded by Bald Eagle Mountain as well as hikeable forests, fields and wetlands, and you can mountain bike, hike, cross-country ski, and fish at Black Moshannon State Park, named for its tea-colored waters.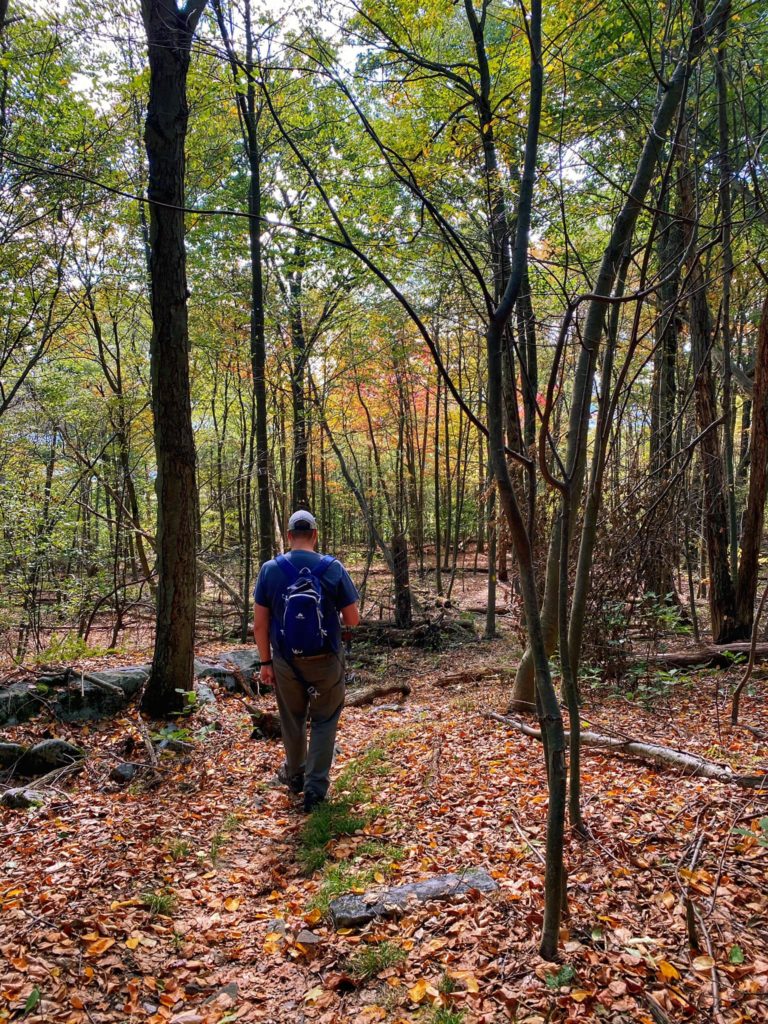 Pro tip: Order some Bonfatto's paninis to take with you on your excursion.
Go biking
Whether you enjoy biking on country roads, navigating steep mountain climbs or seeing more of Bellefonte with our in-town bicycle paths, you can find it here. Bellefonte is located in Centre County, which has been named one of the best places on the east coast to hit the trails on your mountain bike. 
SingleTracks named the area Pennsylvania's Mountain Bike Capital, and one of the Top 10 Best Mountain Bike Destinations East of the Rockies. Head out to one of the local favorite trails in Rothrock State Forest, which includes top pick Cooper's Gap, with 26.7 miles of single track trails, or nearby Spring Creek Canyon Trail. 
Or, find a rails-to-trails route to fit your day. Repurposed from former railroad tracks, these trails offer jaunts that range from just a mile or two like Bellefonte Central Rail Trail to hours-long trips. 
Pro tip: Get off the beaten path with a map from Purple Lizard Maps, created by cartographers who love Happy Valley outdoor adventures, and check out The Bicycle Shop for an extensive selection of bikes, repair, and tune-up services.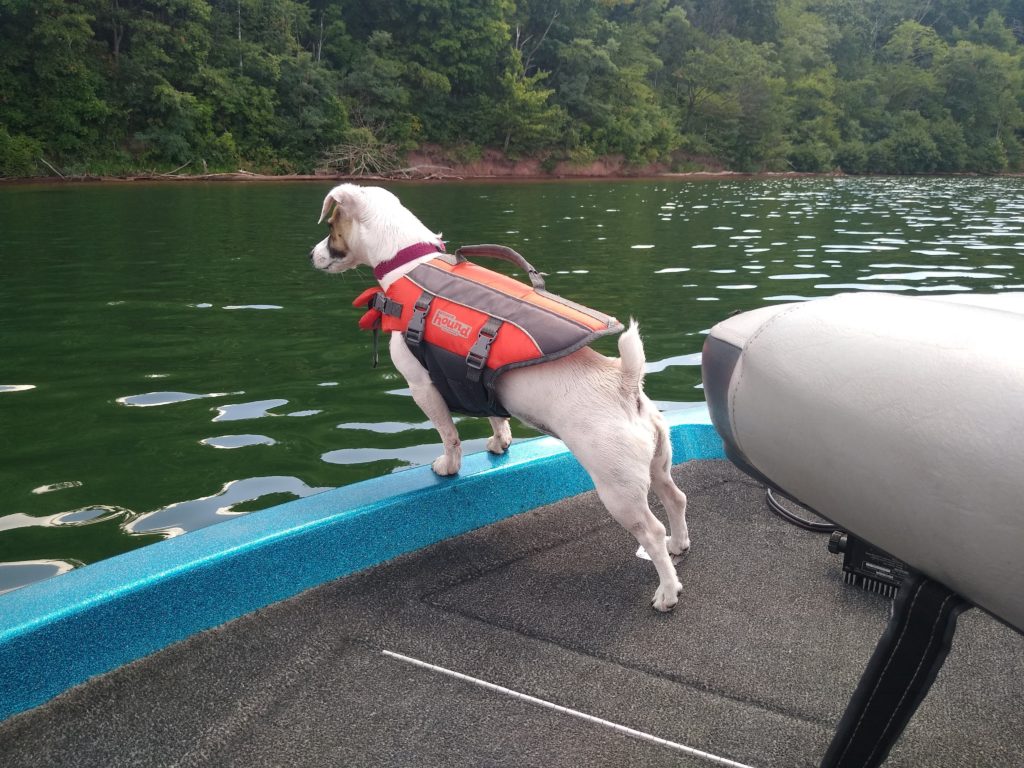 Hit the water
The mountains and valleys that surround Bellefonte lend themselves perfectly to hiking and biking, but you can't fully enjoy the rugged adventure of being outside in Happy Valley without adding water. There are endless twisty streams, lazy rivers, mountain-flanked lakes within just a few miles. Lying within this water is the opportunity to swim, boat, fish and kayak. 
Bellefonte's own Tussey Mountain Outfitters is here to help get you ready for your water adventure. They'll outfit you with all the equipment you need, from canoes and kayaks to life jackets and helmets. They can even shuttle your group to Spring or Bald Eagle Creek!
"Our popular kayak trips take place anywhere from our store down to Bald Eagle State Park, depending on experience and how long you would like to paddle," says Bart Beck from Tussey Mountain Outfitters. "We offer a package trip that includes a shuttle and all boat transportation, so all the difficult parts are done for you." 
He says that their top paddle starts in Milesburg, at the Confluence of Bald Eagle and Spring Creeks, and goes down to Dowdy's Hole. This trip takes approximately three hours and includes great nature viewing of bald eagles, great blue herons and mink. 
"Currently, our trips are self guided," Bart says, "But we give you everything you need to ensure that you can get off the creek at the right place. The trips can be tailored for small groups along with options for organizations and businesses, giving people time to relax and have fun with their cohorts.
In addition to kayaks, they can also outfit your group with tandem canoes, tandem kayaks, solo kayaks, tandem inflatable rafts, inflatable stand up paddle boards and tubes for trips of your choosing.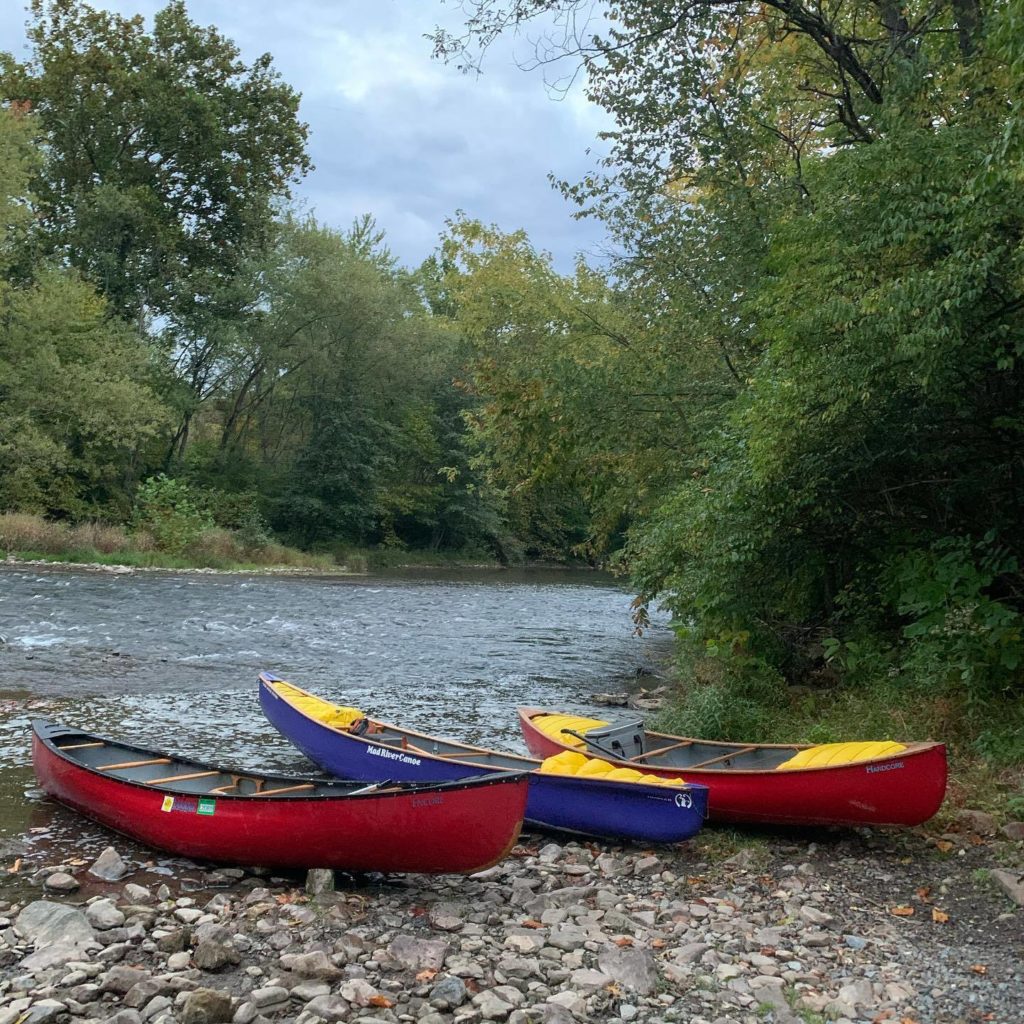 Pro tip: You can drop your kayak at the waterfront staircase right here in downtown Bellefonte. 
Fly Fishing
Fly fishing in central Pennsylvania hovers somewhere between addiction and sacred ritual. After all, the area's pristine limestone streams like Spring Creek, Penn's Creek and Elk Creek offer a trout fishing experience that is world renowned. 
Head out to Spring Creek, arguably the finest wild trout stream in Pennsylvania. Venues that are most favored by anglers are the Benner Springs stretch (accessible off PA Route 150 near the I-99 interchange at Dale Summit/Shiloh Road), Fisherman's Paradise, the first specially regulated trout stream in the US, and Pennsylvania Fish & Boat Commission water below the Paradise (both accessible off PA Route 150 near Bellefonte).
Secondary roads parallel Spring Creek over much of its length, providing easy access. 
Pro tip: Add in an overnight at one of our historic bed and breakfasts for a best-of-both worlds getaway. 
But wait, there's more! 
There's so much more outdoor adventure just minutes from Bellefonte, from geocaching to staying in a yurt in the shadow of Mount Nittany. But don't take our word for it. Once you start adventuring, you won't be able to stop.
Written by Cara Aungst
Tags: bellefonte, hiking, outdoor adventure, pennsylvania
---